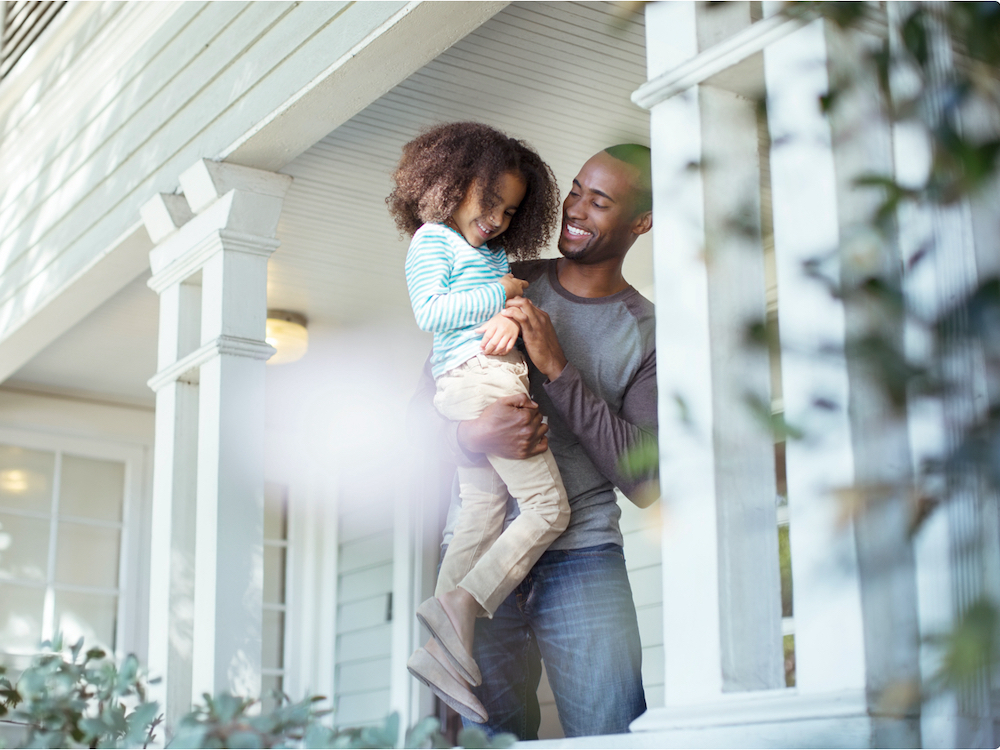 Safeco Insurance
Get coverage for everything from your auto and home to your boat, motorcycle, and RV.
Protect what makes you, you.
Don't want to wait? Skip the line and start saving.
Call Now
Get a Safeco Insurance Quote
For more than 90 years, Safeco Insurance® has helped homeowners and drivers get insurance coverage at a price they deserve. Many people stick with old policies because they think shopping for insurance is complicated and time consuming. Luckily for you, getting a Safeco Insurance quote is quick and painless.
Personalizing insurance coverage is easier than you think. With Safeco Insurance, there are many options to make sure you get great coverage without stretching your budget.

Safeco Home Insurance Coverage and Discounts
Safeco helps people protect what's most important. Your home and its contents are some of your most valuable investments. A standard Safeco home insurance policy insures against damage from many specific perils, including hail, theft, fire and more.
Standard homeowners insurance policies can cover, up to your defined limits:
The physical structure of your home.
Other structures, including sheds and garages.
Your furniture, clothing, and other possessions.
Living expenses if your home is uninhabitable because of a covered loss.
Physical damage, medical bills or legal fees if you're liable for an accident on your property.
Damage from flooding, sewer backups, sinkholes and earthquakes is often not covered by policies. If you want to protect your home and belongings from these perils, you'll need separate coverage.
Before you call us, try to have the following information on hand. It can speed up the shopping process.
Age of your home.
History of renovations to the plumbing, electric or HVAC systems.
Type of roof you have, and any history of updates.
Type of foundation.
Distance to the nearest fire hydrant and station.
Type of heating and cooling systems.
Pet breed.
The cost of your home insurance coverage depends on many factors, including the size and age of your home, your claims history, your credit history and more. Call us today to get a quote for your personalized options.

Get Safeco Auto Insurance
Whether you're a new driver or looking to switch insurance companies, Safeco Insurance can help protect you from many dangers on the road. The law requires most drivers to have insurance, but that doesn't mean all policies are made equal.
You can choose a six-month or year-long Safeco Insurance policy and enjoy the benefit of 24/7 claims service. Most policies start with liability coverage, which is legally required in most states. From there, you have many options to personalize protection.
Liability insurance offers financial coverage in case you cause an accident. To protect yourself from major financial loss in other scenarios, you should consider the following Safeco options:
Medical payments: Coverage up to your policy limits for your or your passengers' medical bills after an accident.
Collision: Coverage up to your policy limits for repairs if you hit something on the road and damage your vehicle.
Comprehensive: Coverage up to your policy limits in case your car is damaged in some way other than a collision, such as damage from hail, theft or vandalism.
Uninsured/underinsured: Coverage up to your policy limits in case a driver with insufficient coverage damages your vehicle.
Your state may require only liability coverage, but this doesn't mean you should settle for the minimum. Liability protection still leaves you at risk of major financial risk from other losses. We are licensed Safeco agents so call us today to help you select the right coverage.
Get Safeco Discounts
Safeco Insurance offers customers many discounts to help lower premiums without sacrificing protection. Below are a few of Safeco's popular discounts. Call today to learn more about what's available to you.
Home Insurance Discounts
Package savings: Potentially save up to 15 percent when you buy home and auto insurance through Safeco.1
Multiple policy discount: Possibly save when you cover your home and a motorcycle, boat or RV.
New home discount: You may qualify for savings if your house is less than 10 years
Auto Insurance Discounts
Safe driver discount
Accident prevention course discount
Low mileage discount2
Multiple vehicle discount
Anti-theft devices discount
Anti-lock brakes discount
Homeowner discount
Call Now
With more than 90 years of experience, Safeco will be able to give you peace of mind knowing that your home and valuables are covered. But don't just take our word for it. Check out the Safeco homeowners insurance reviews, where you will find multiple comments from people satisfied with the service they've received in times of trouble.
Join the numerous customers getting dependable coverage at fair prices from Safeco by calling the number on this page.